We started our business in Tokyo in March 1996 as a website and print design company. We have built a network of creators. We created many works including applications, video systems, web systems, e-commerce sites, and projects using AR and VR. In April 2002, we began farming in Yamanashi Prefecture to learn the techniques of natural farming for more permanent creativity. In March 2019, we opened a design farm with a small forest and fields in Yamanashi Prefecture.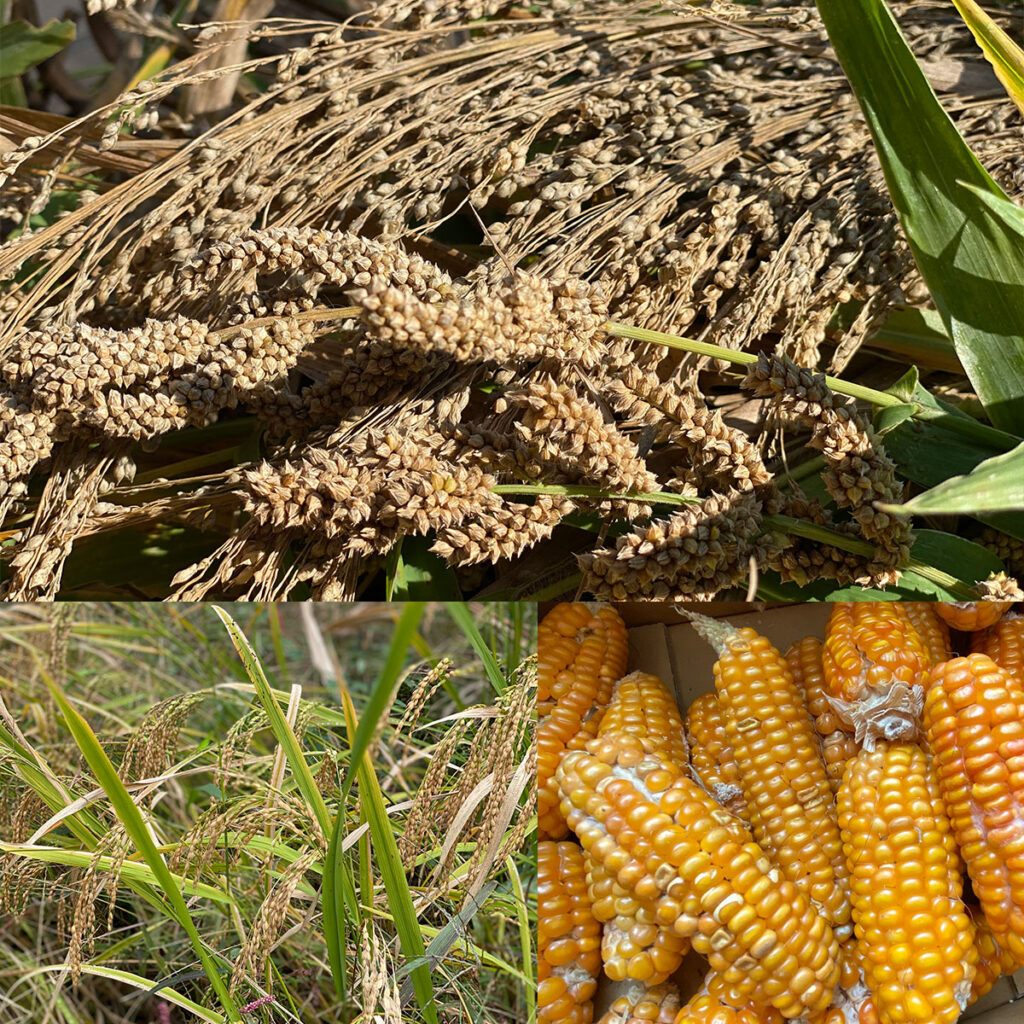 Nature is keeping us alive.
Big trees grow small trees. Small trees grow perennials. Perennials grow roots and vegetables. And the roots of small, small grasses grow big trees. In this beautiful land with a view of snow-capped mountains, we are creating a "food forest" where the natural cycle of nature shines through and produces food for human beings.
"Don't move a stone either," our master tells us. The stones warm the soil in the cold season and provide shelter for the plants and the living creatures that live in harmony with them. We have always felt that natural farming is a gentle and rational way of farming, without destroying or eliminating anything.