When I walk along an old road, I want to walk slowly. But it's not easy to walk slowly either. In such a case, we should walk together with a camera. Slowly observe and photograph things that we would normally pass by. The old paths know many things. Many things gather on the old paths.
If you walk slowly down the old path with your camera, you will find that so many things have passed you by every day. Let's go at the speed of the old people, the same speed as the other creatures. There is so much to discover there.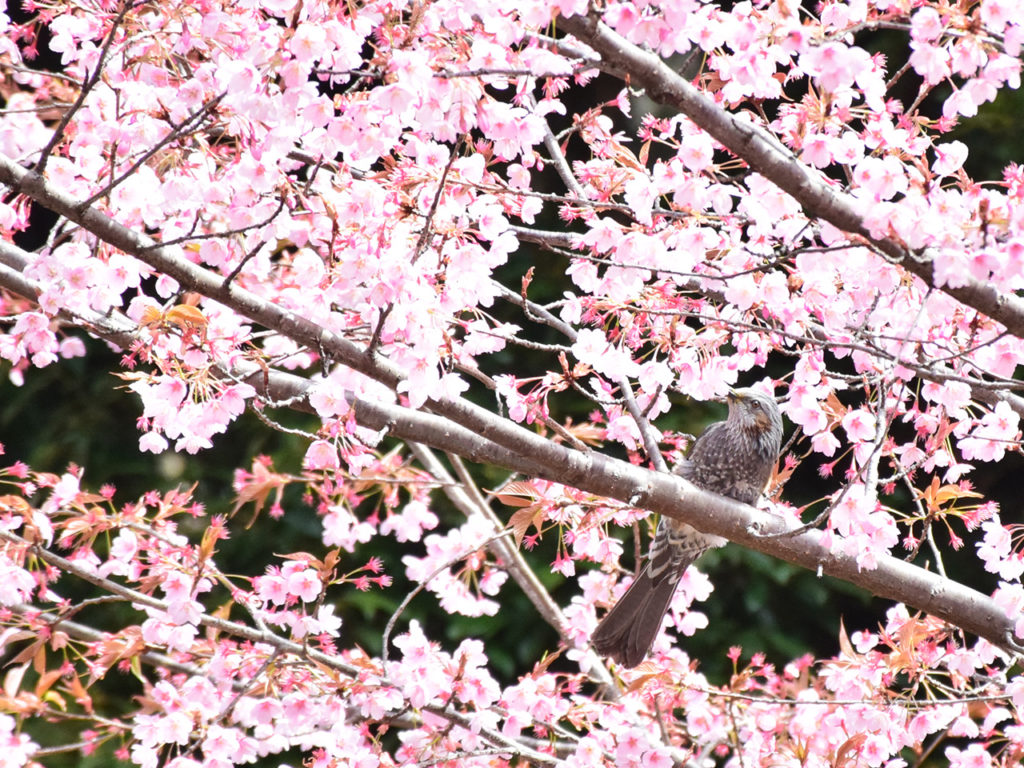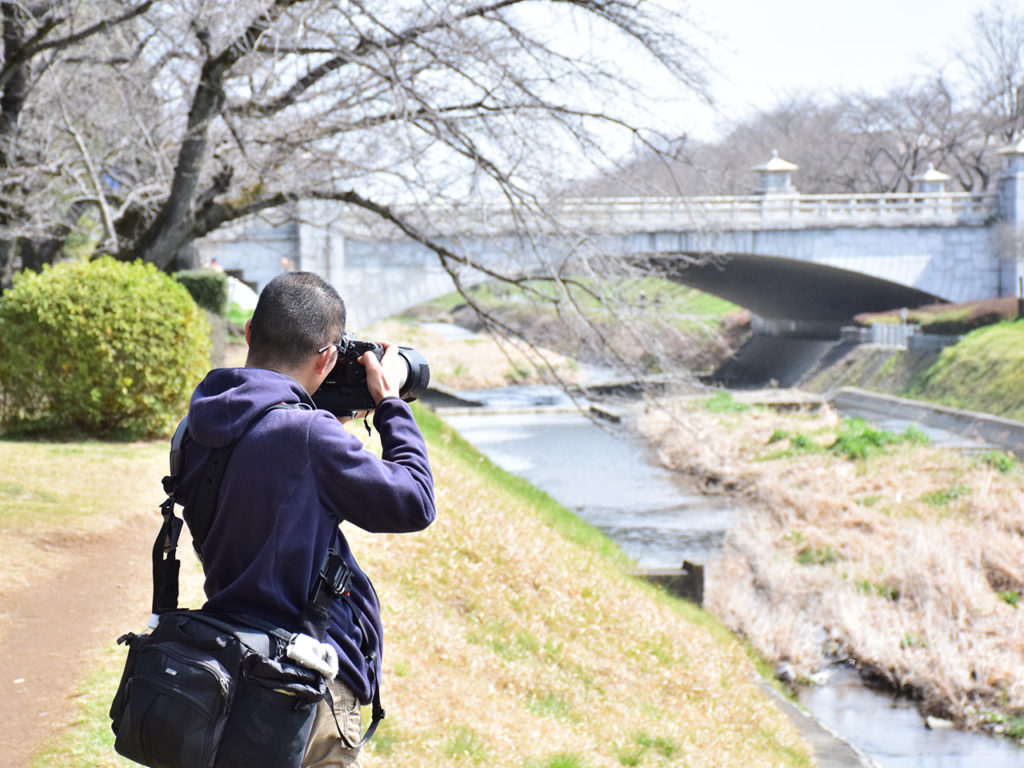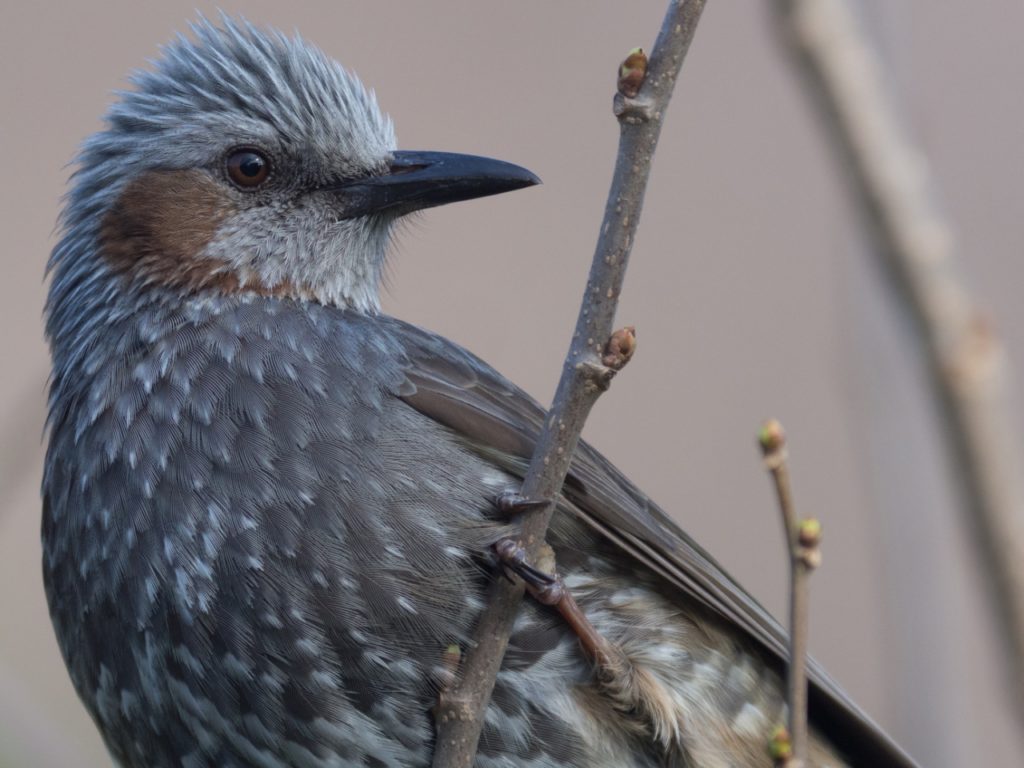 You only need one small camera or one big camera. Wear comfortable walking shoes and carry a water bottle with good tea. You do not need to carry a map, but you do need to polish your mind's eye very well. Forget the daily extras well of course.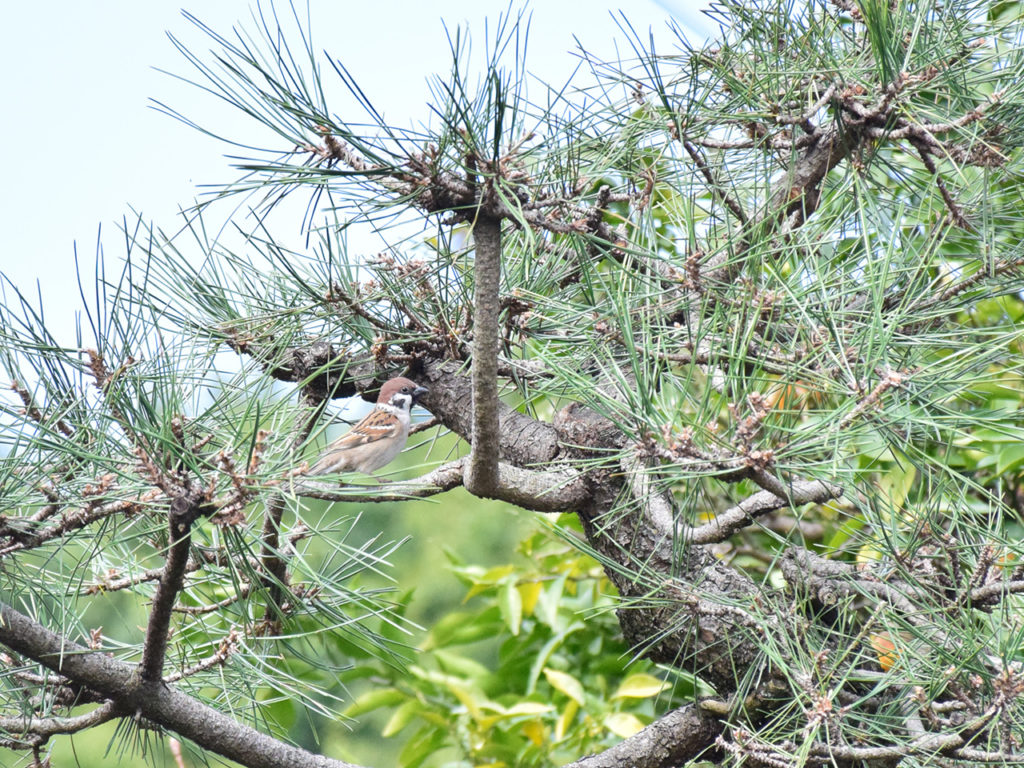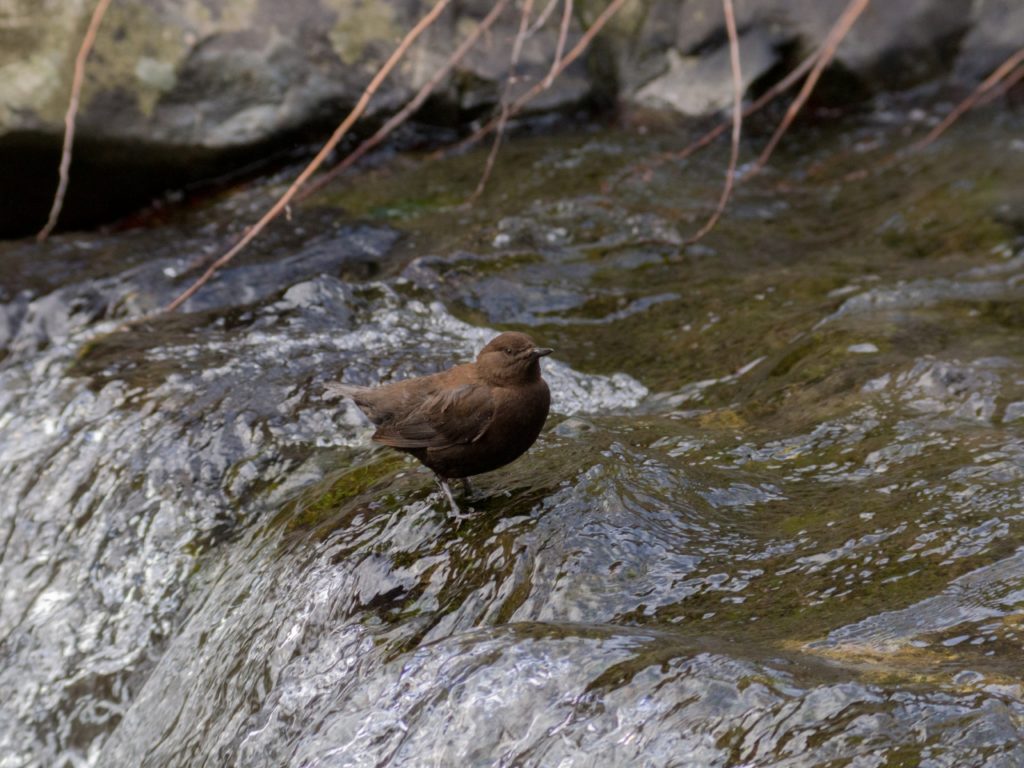 Walking the old streets with a camera can be done by one, two or several people. If you can find a little time, take your camera and walk.