Try to sell your own harvested vegetables in front of your house. If you are not able to guard the store, place a box for customers to put their money in. Is there any possibility of theft? Trust humanity to be the best work in the universe.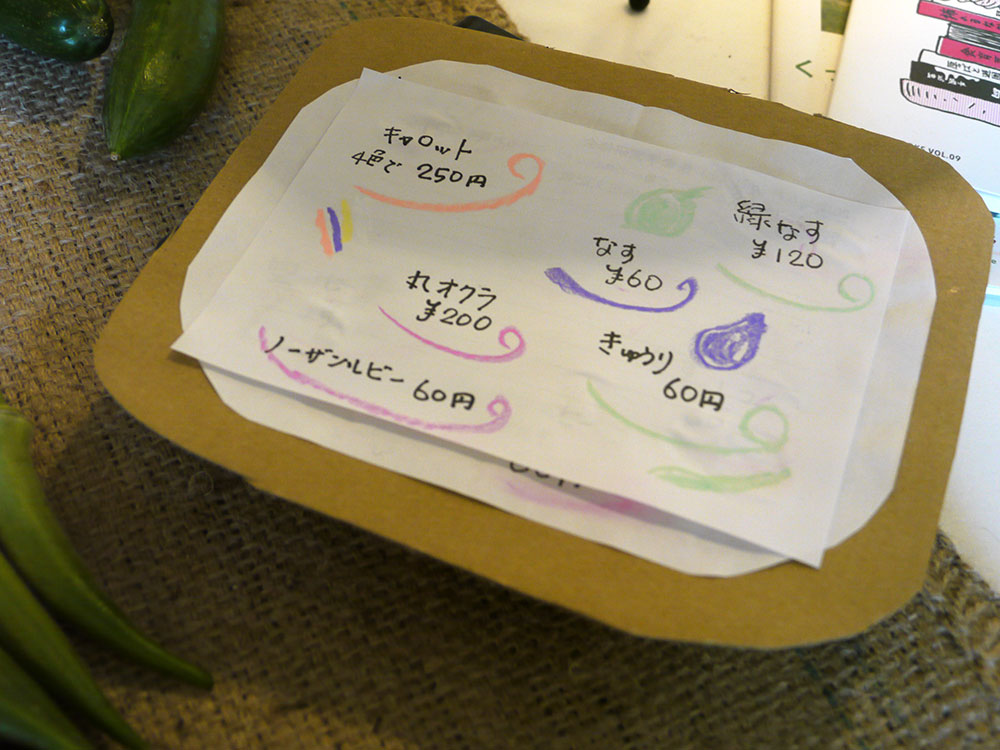 First, find out if you need a permit to sell vegetables.
A small store can be made out of unwanted furniture, wood, or metal boxes. And, set up your store so that it does not interfere with others.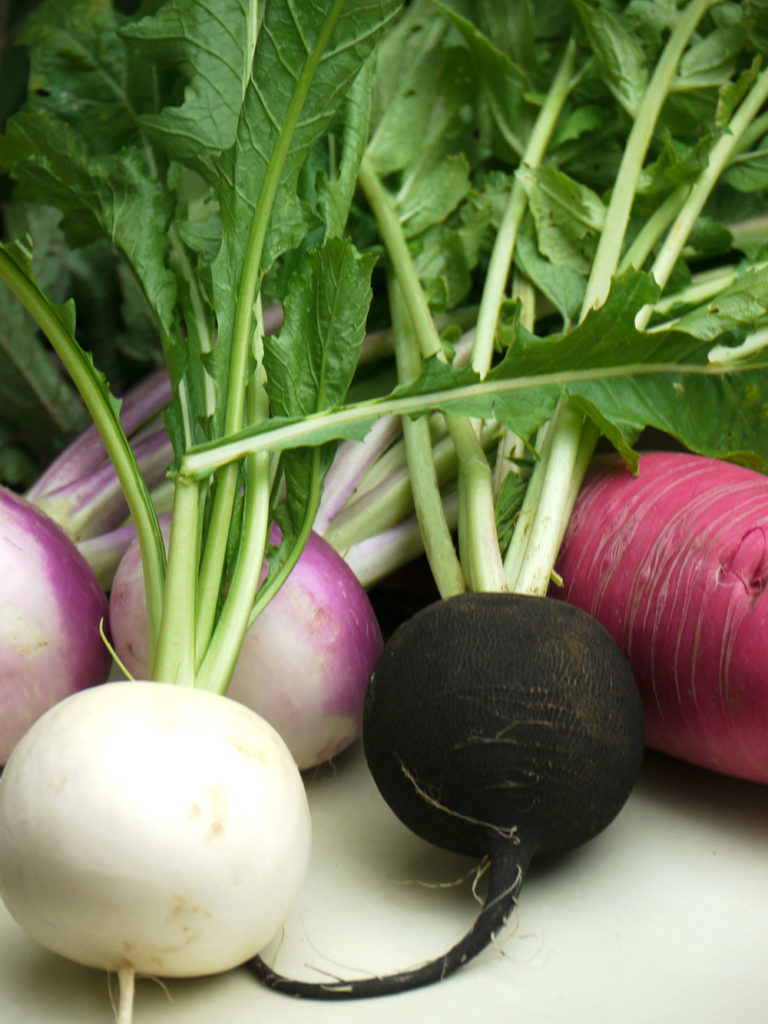 If you grow few vegetables, what can you sell?
In that case, find a farmer in your neighborhood who grows vegetables without pesticides and chemical fertilizers, and ask him to share his surplus vegetables with you.
Vegetables grown without the use of pesticides and chemical fertilizers have less acridity, less peculiar taste, and are generally sweeter. Even people who dislike vegetables will come to like them very much.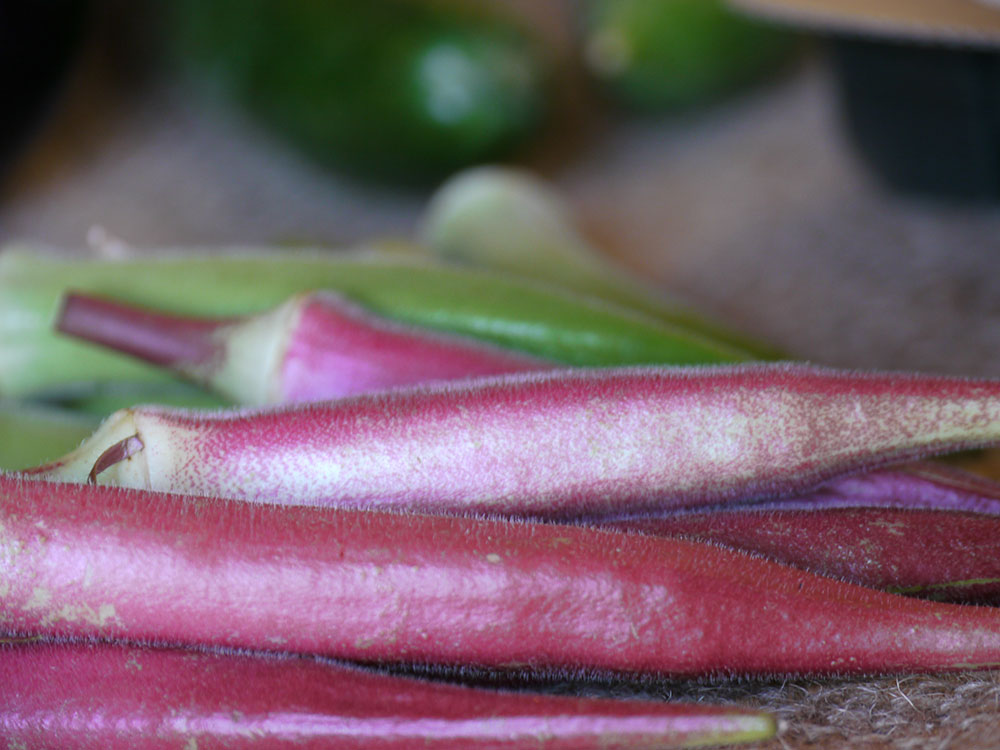 We found a young farm in the same city that was ambitiously growing vegetables without pesticides or chemical fertilizers, and we bought from that farm.
And here is the finished store. The customer puts the payment into the wooden box.
It was a very small store, but we were very happy. We also put a small flyer in the store.
Freshly harvested vegetables are shining with freshness. I wanted to convey that freshness to my customers, so I devised various ways to keep leafy greens, which tend to wilt, fresh. The display of root vegetables, which do not sell well, also requires a lot of trial and error. Our little vegetable store has made life fun.